Yes! Background Removal gives iOS mobile WeVideo users the ability to add backgrounds of their choice to their video creations. This allows you to replace video or photo backgrounds with anything from a solid color, stock media to your own media. Background Removal will allow you to have the functionality of a green screen at the palm of your hand.
How Do I Remove My Background From My Mobile Content?
1. Find and click "Capture media" at the top left corner of your home screen.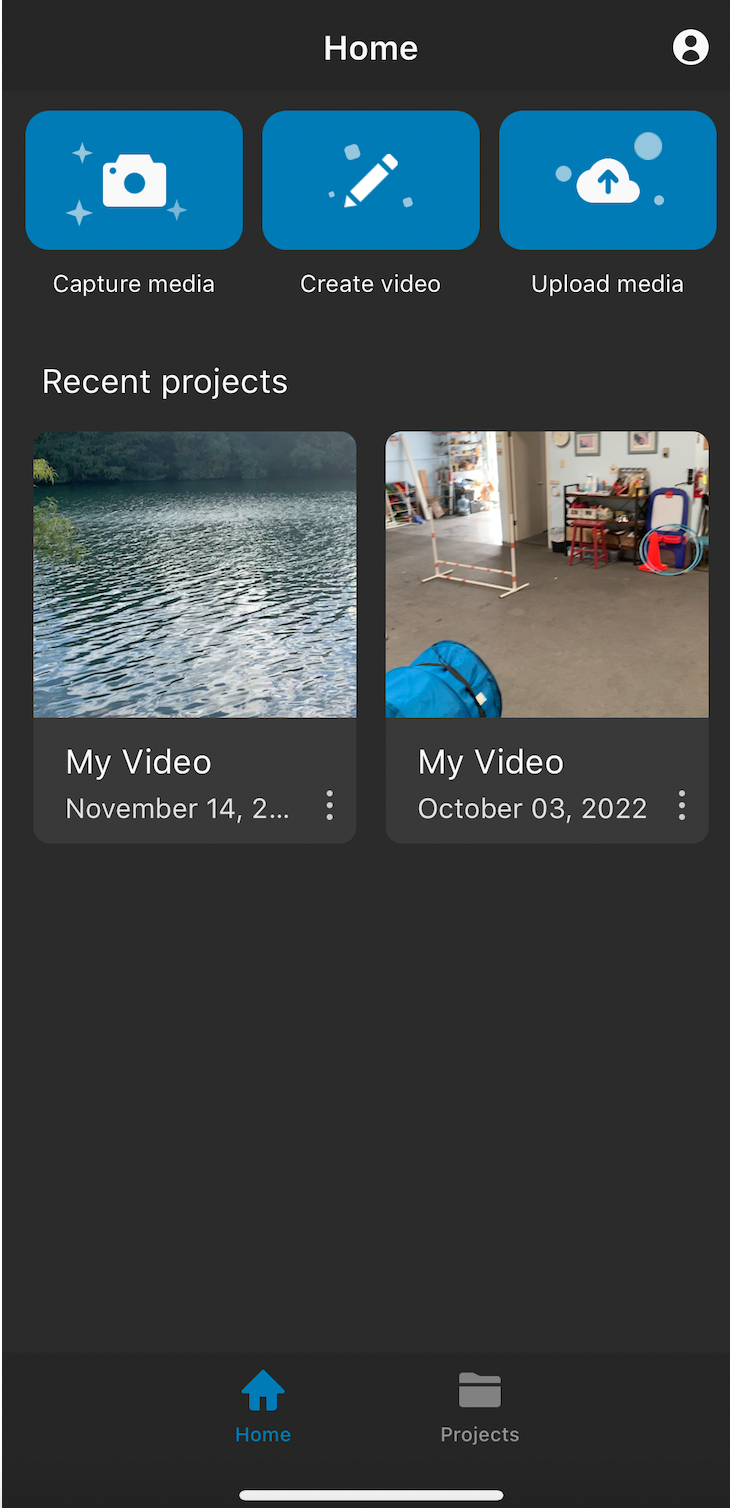 2. Choose if you would like to capture Photo or Video. Click the Background Remover Icon on the left side of the screen. This will allow your background to change.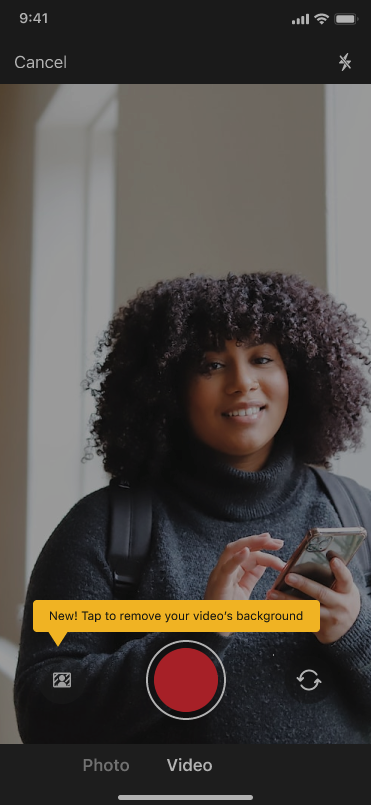 3. If you would like to customize further, click the Replace Background Image button.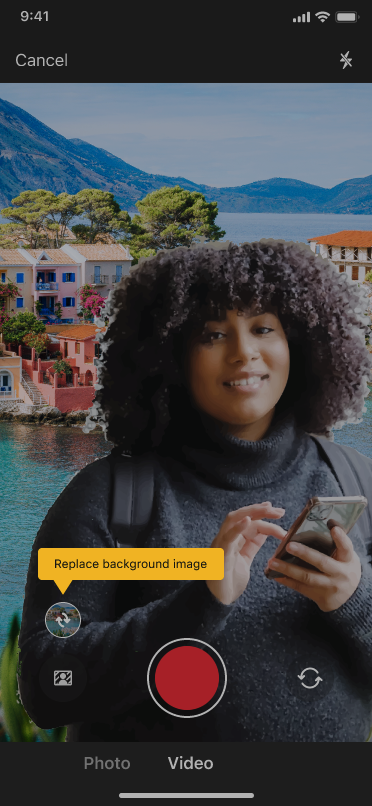 4. You have many options from where you can source your new background: a solid color, device media, My Media (from your WeVideo account), stock media and media from Google Drive. Options are listed in a dashboard at the bottom of the screen.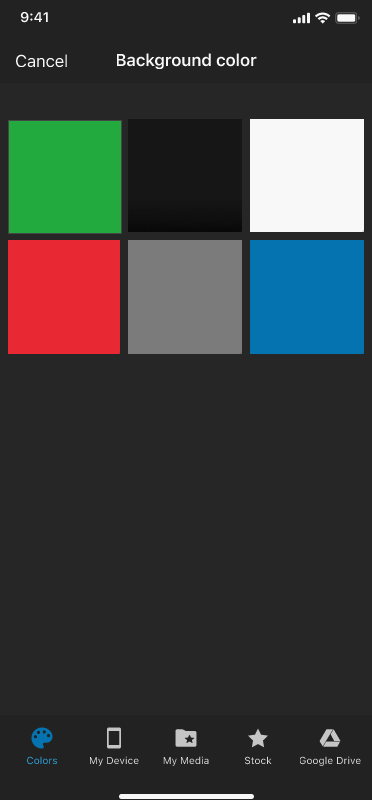 5. Choose the background of your choice and click the capture circle at the center of the screen.

6. If you are happy with your capture, click "Save" to save on your device.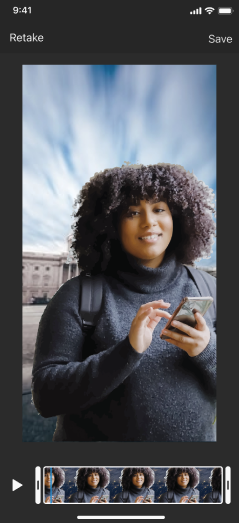 7. To take one step further, you are able to: open in editor, upload to media or share to others directly from your device.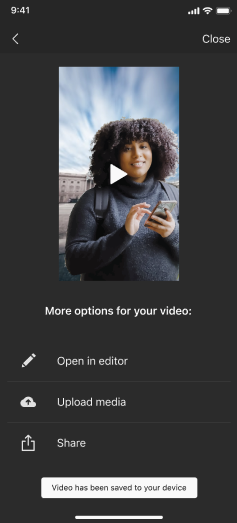 Have fun and happy creating from the WeVideo team!